Tag: how are rich media ads different from other ad formats?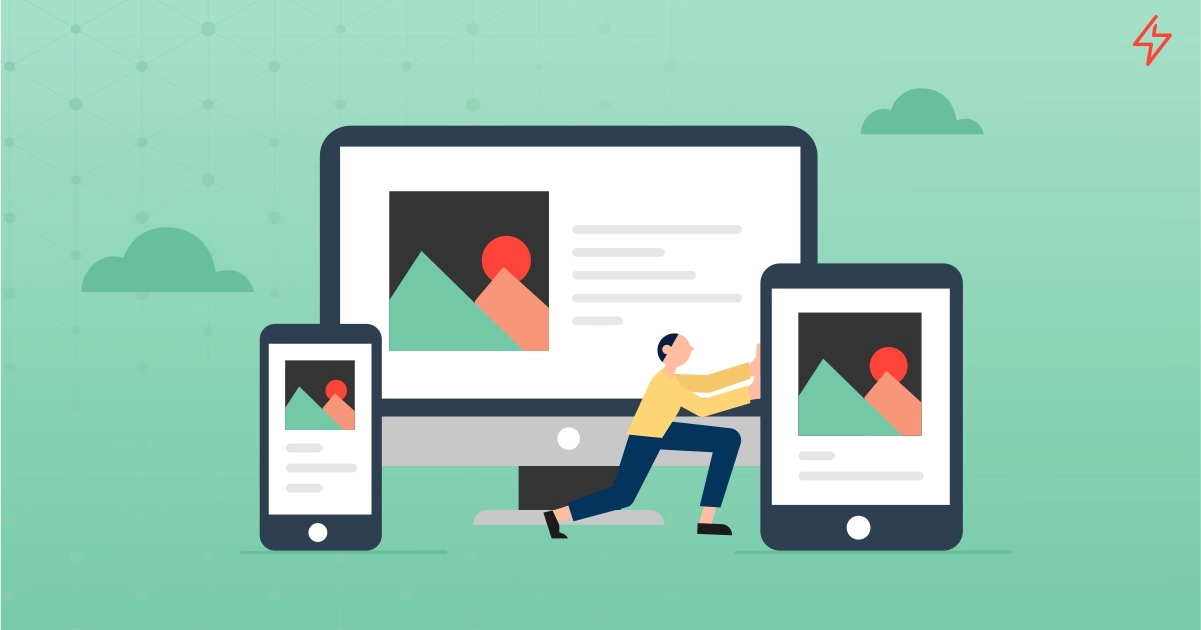 AD TECH
Digital advertising and digital media currently pervade every spot available
Read More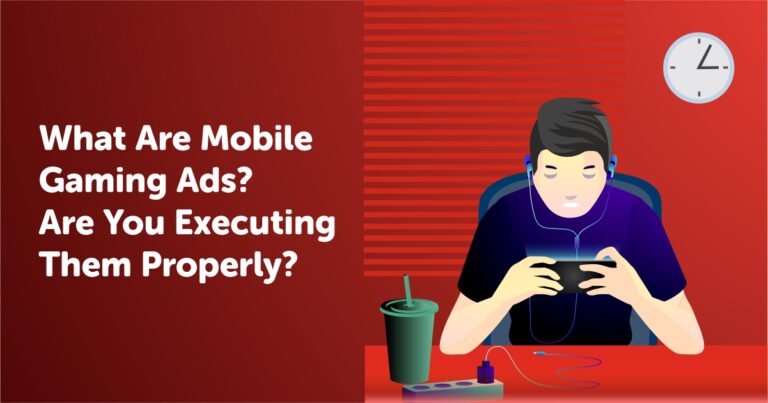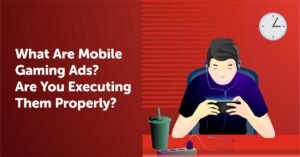 With the COVID-19 pandemic, the entire world was bound to their homes for months. As the pandemic spread, so did the use of mobile phones.
Read More →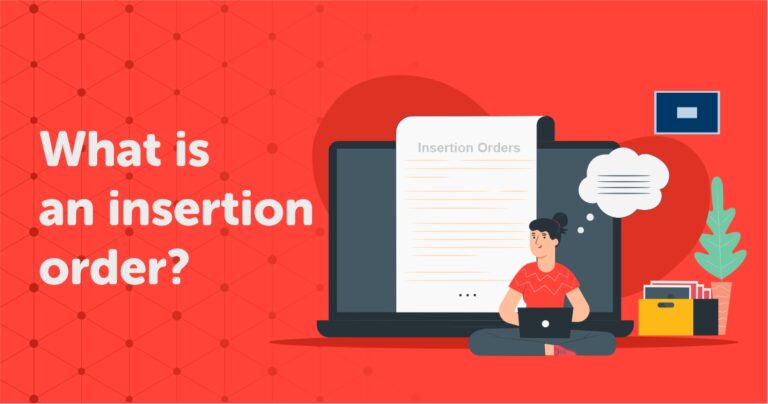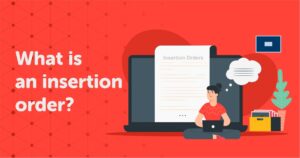 The digital ad industry has gained tremendous momentum in the past few years. That's one of the reasons that exchanges are coming up with new
Read More →