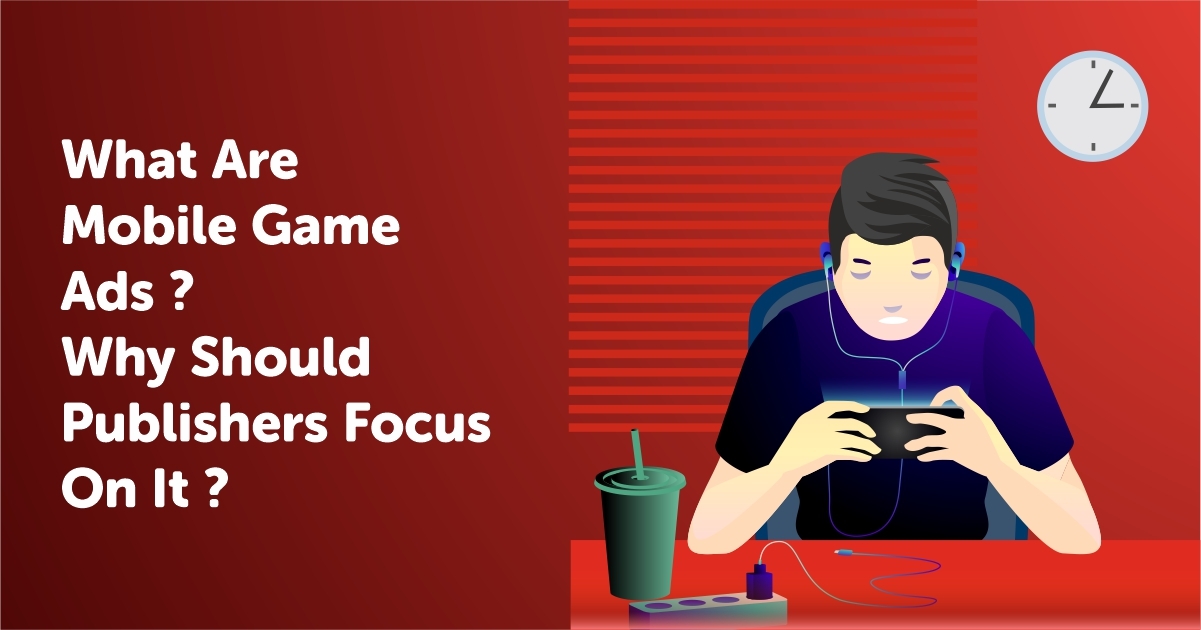 With the COVID-19 pandemic, the entire world was bound to their homes for months. As the pandemic spread, so did the use of mobile phones. While a large part of the usage constituted social media, OTT, and work-related applications, mobile gaming was another industry that topped the charts. The surge in mobile gameplay was highly evident, with millions of players joining to either spend their leisure time online or get into the play-to-earn genre.
The player base for mobile gaming increased significantly, more so in countries that received a severe hit from COVID. However, many experts predicted that the increase in such numbers would be a short-lived craze, and the exponential growth in mobile gaming would just be a fad. But the tide never turned and the numbers have grown consistently since then. According to reports, more than 75% of all pandemic-driven increases in mobile gaming will continue indefinitely (Source: IDC).
As the number of mobile gamers increases, so do the number of mobile gaming applications. In fact, 21% of Android and 25% of iOS apps downloaded are games (Source: Techjury). But in the pool of thousands of mobile gaming apps, the profitability factor still limits many developers and publishers from scaling effectively. Since the competition is fierce, game publishers are always on the lookout for maximizing their revenue. In one such bid, publishers are now heading towards ads in mobile games to generate additional revenue.
This blog post will focus on what mobile game ads are, how publishers can implement them, and the best strategies to do so.
What Are Mobile Game Ads?
Mobile game ads are advertisements shown to players during gameplay in mobile gaming. Publishers use mobile game ads to increase revenue, while advertisers aim to reach a large audience through these ads. With billions of eyeballs, there is no revenue ceiling too big for publishers to achieve. Mobile game ads are widely popular now, and while freemium applications showcase minimal ads to help users transition to a paid app, it is the free-to-play game genre that is ruling the mobile ad industry.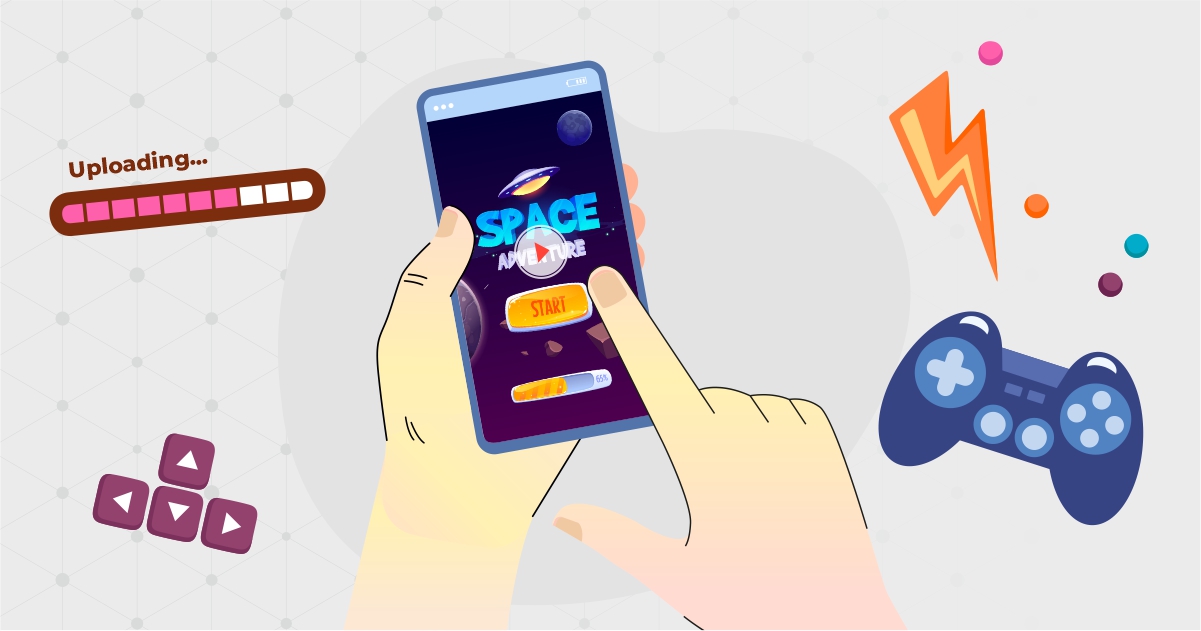 With a plethora of free-to-play games available on both the Google Play Store and iOS App Store, mobile game ads are what bring in the maximum revenue for these applications. While intrusive ads can hamper the player experience, carefully placed ads can actually supplement the gaming experience for players. Therefore, it is essential for publishers to execute a high-quality ad strategy to make sure they are generating returns and not losing players due to the ads.
Why Should Publishers Focus On Mobile Game Ads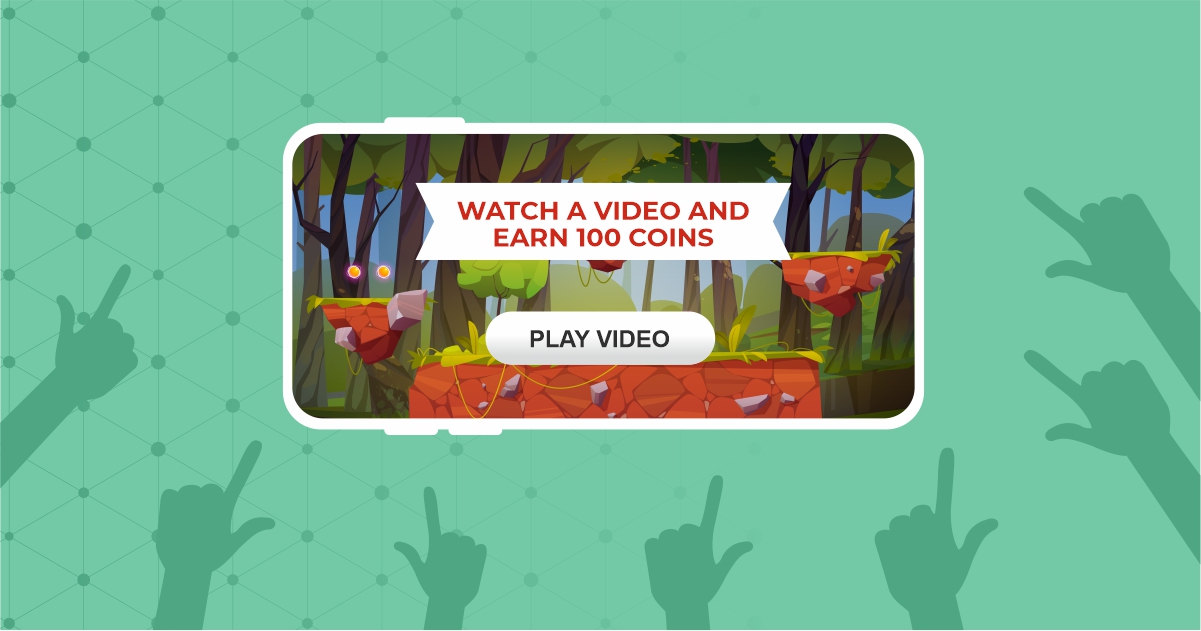 Ads in mobile games are a huge industry now, with millions of players being served ads every day. But many publishers still wonder if mobile game ads are suitable for their games or not. Here are a few reasons why game publishers should definitely focus on providing mobile game ads to their players:
Increased Revenue

: In the age of free games, a massive chunk of users never spend a single cent to play mobile games, nor do they complete any in-game transactions. Mobile game publishers can leverage mobile game ads to generate revenue from non-paying and paying users alike. Many advertisers are willing to spend a premium amount to get their ads to their target audience in games.

Boost Engagement

: Mobile game ads are an excellent method to boost player engagement and retention. Rewarded ads encourage users to interact with the application and even get more exciting rewards when they return to the game every day. In games that require lives or in-game items to play, publishers can leverage rewarded ads to provide them the minimum amount to play to ensure they keep playing.

Augment In-App Purchases

: While showing ads in mobile games can directly generate revenue for publishers, ads can also be used to push users towards purchasing a subscription, paid version, or various in-game items. A mobile game with a good user base, coupled with a solid mobile game strategy, can generate extensive revenue from in-game purchases through ads. Rewarded ads can be used to provide users a sneak peek into the benefits of in-game purchases or a subscription, generating additional revenue. This can include members-only levels, premium in-game items, or even an ad-free experience.

Enhanced Player Experience

: In any game, the player experience is paramount. Unnecessary, extra intrusive, and poorly placed ads can send players away, never to return. However, an excellent mobile game strategy can create an enhanced user experience. With rewarded ads, users can experience premium content and continue playing without spending any money. Many players prefer watching ads to paying for mobile games and their in-game items.
Types Of Online Game Ads
There are various ways to serve ads to players inside a game, and many ads are use-case specific when deployed. Here are some of the most prominent types of online game ads in mobile gaming:
Rewarded Ads

: Rewards-based ads, or rewarded ads as they are most commonly known, are the most popular ad group in the mobile gaming industry. These ads enable players to watch an advertisement for a specific time to earn rewards, which may include additional points, lives, in-game currency, or hints. 




Playable Ads

: Engaging ads that allow players to sample a different game inside a game are known as playable ads. These ads provide players with a small taste of a game that players can play during the ad and earn rewards in the base game. Therefore, these ads are engaging and rewarding and can convert players to start playing another game for additional revenue.

Interstitial Ads

: Interstitial ads are typically full-screen ads that run for a specific time in between gaming pauses, such as level-ups, time-outs, and breaks. Since these ads do not hamper the gameplay, they can be executed to be immersive, generating good impressions and a high conversion rate.

Offerwall Ads

: Offerwalls are also highly engaging and conversion-based ads in mobile games. These ads present a choice to the players to perform a task(s) to get certain offers or rewards. For example, players can be prompted to register for another game to receive a special in-game item or additional points in the base game. Therefore, through offerwalls, players do not need to pay for premium items while publishers can generate additional revenue.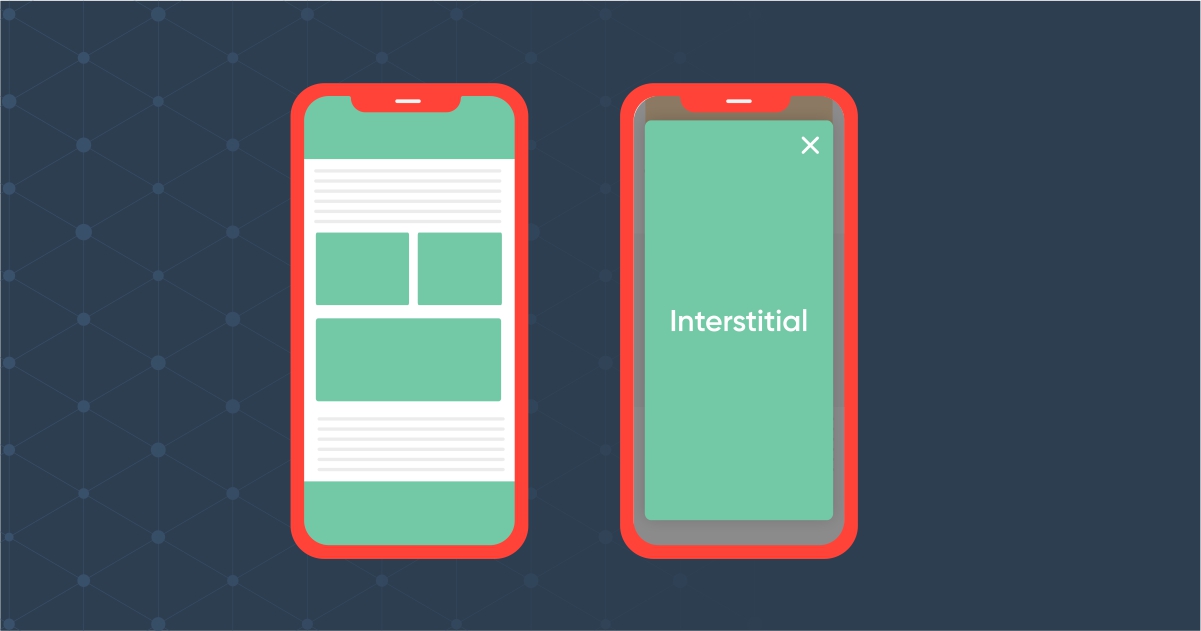 Deploying Mobile Game Ads: Choosing The Right Strategy
While there are various ads in mobile games for publishers and advertisers to test out, choosing the right strategy is essential. Here are some strategies publishers can use to maximize their revenue:
Quality Is Critical

: Players don't want to view low-quality advertisements that spoil their gaming experience. Therefore, publishers should choose high-quality advertisers or partner with SSPs and ad exchanges with a network of high-quality advertisers. Publishers that offer high-quality and relevant ads will get more watch time, increasing the ad space's worth and, in turn, revenue.

Keep Experimenting

: Unless your ad placement strategy is working flawlessly, you should always experiment with your ad strategies to get the best results. You can tweak various parameters, such as placement, frequency, and type of ads, to map out results and optimize accordingly.

User Segmentation

: Many publishers segment their users into different groups and showcase different ads for a more tailored experience. This enables users to get relevant ads while publishers can get maximum views. Therefore, it becomes critical to segment users into appropriate groups to provide them with a customized experience.

Choose The Right Ad Units For Your Game

: Each game has a different player base, and one strategy does not work for all games. Therefore, publishers should choose suitable ad units that fit the narrative to make users view ads without hampering their gaming experience. For example, reward mobile ads can be shown to puzzle game players, while offerwalls are good for strategy games.
Final Thoughts
Mobile gaming ads are a highly lucrative industry for publishers as it enables them to scale their revenue. However, if executed incorrectly, the ads can misfire, resulting in losing the player base. Publishers need to tread carefully while running ads, ensuring that the ads are non-intrusive, high-quality, and do not hamper the player experience. 
With AdSparc, you can get the next-generation monetization solutions to maximize the revenue through ads in your mobile game. Our non-intrusive ads ensure your players keep on playing while you receive the best rates.
Interested in getting our next-gen solutions? Request a free callback today!
FAQs
Question 1: What Are Mobile Gaming Ads?
Answer: Mobile gaming ads are advertisements served to players in-game to maximize revenue and boost engagement. 
Question 2: What are the top mobile gaming ad types?
Answer: There are various ways publishers can display ads in their games. The top mobile gaming ad types are Rewarded Ads, Playable Ads, Interstitial Ads, and Offerwall Ads.
Question 3: Why do publishers use ads in mobile games?
Answer: Publishers use these ads to increase their revenue, boost engagement, enhance the user experience and drive players to purchase subscriptions or in-game items.
Question 4: Can a publisher run an ad in any game?
Answer: While publishers have the option to run all kinds of ads in any game, not all games are suitable for all sorts of ads. For example, rewarded ads are suited for games that have an in-game currency, items, lives, and points. Similarly, interstitial ads are suited for games with levels, so they do not affect the gaming experience.
Also Read: What Is An Insertion Order