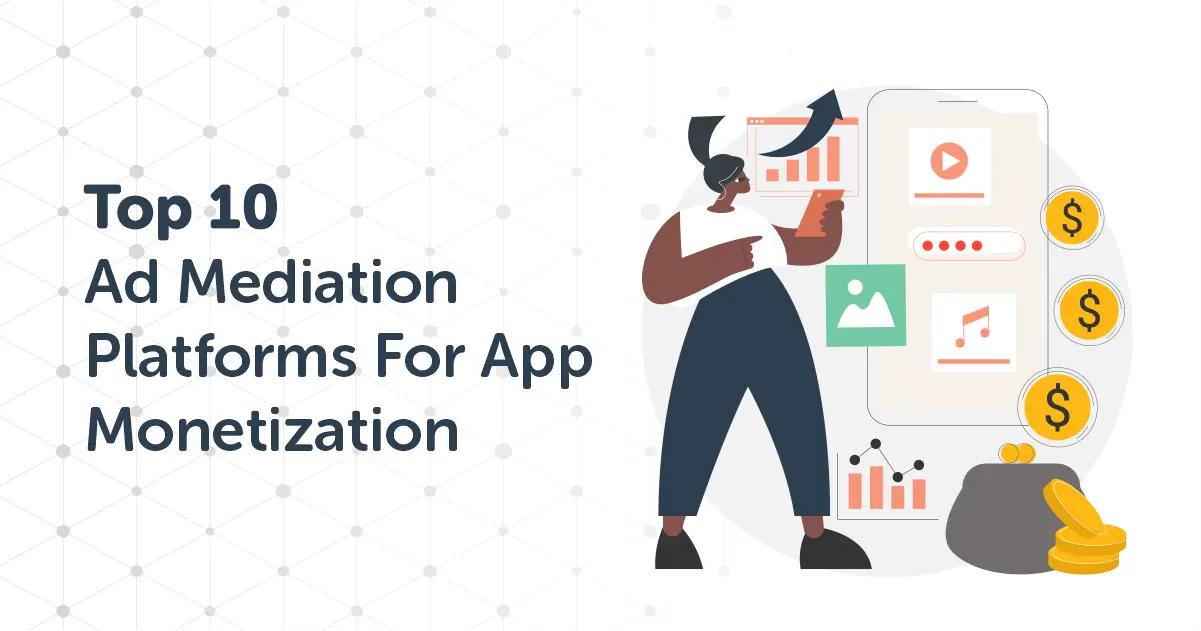 It is no secret that smartphone usage has increased exponentially over the years and was fueled by the COVID-19 pandemic. Users are on the lookout for mobile applications that can help them relax, play, work, communicate, meet people, socialize, and basically everything else. In fact, mobile users around the globe were responsible for over 230 billion app downloads in 2021.
Not only downloads, but the mobile app revenues were also off the charts. Over $170 billion was spent on mobile applications in 2021, with multiple apps reaching hundreds of millions of dollars in revenue. But in a world where billions of users are glued to their smartphones for hours every day, how does it all make money for app developers and publishers?
Through mobile ads! Mobile ad spend was $295 billion in 2021 and represented nearly 70% of enterprise digital spend in 2021 (Source: Telecoms). The mobile application ad market is huge, and it will keep on growing. But as a publisher, where do you go to get the right price for your mobile application's ad space? With the number of ad networks increasing, it becomes harder to scale and manage as you start growing.
This is where Ad Mediation Platforms come into the picture.
What is Ad Mediation and How Does It Work?

Ad mediation platforms help publishers stay connected with multiple ad networks on a single platform. This helps publishers sell more inventory and increase revenue by making multiple ad networks bid against each other. This drives bids higher, and publishers can accept the highest bid.
The process of ad mediation is extremely simple. When a user is on your application, an ad request is sent to the ad mediation platform, which is then passed on to multiple ad networks. These networks then compete for the underlying ad spot and bid, and the highest bidder wins. The ad of the highest bidder is then sent to the application and played for the user. The key thing to note here is that the process is blazingly fast, and takes a few milliseconds to complete.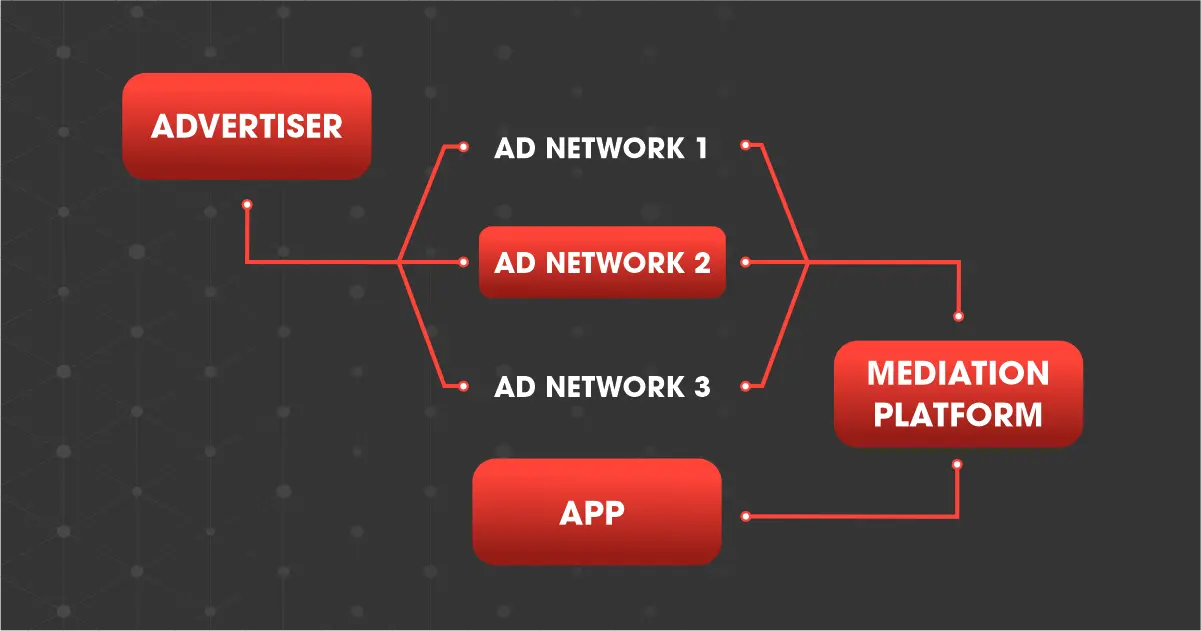 Why Should Publishers Use Ad Mediation Platforms?
Ad mediation platforms offer multiple features that make the lives of app publishers and developers way easier when it comes to their ad strategy. Here are some reasons why publishers should use ad mediation platforms: 
Scalable Solution

: Managing multiple ad networks becomes a tiresome prospect for many publishers. Ad mediation platforms help publishers manage and track multiple ad networks, all in one place. With one centralized platform, publishers can control their mobile ad strategy through ad network management, performance tracking, campaign reporting, bidding solutions, and much more.

Single SDK Required

: While publishers manage multiple ad networks, they will be required to integrate individual SDKs for each network. The time required to set up each SDK along with the time and effort required to manage updates and troubleshooting adds up to be a huge delay in the publisher's ad strategy. On the other hand, an ad mediation platform requires only a single SDK, which in most cases is easy to set up and update. This saves substantial time for publishers and developers.

Increased Revenue

: Probably the most important reason for any publisher to use an ad mediation platform is to increase their revenue. Since these platforms are connected to multiple ad networks, your ad inventory is up for bidding with increased demand. This increased demand brings higher bids, increasing your ad space's worth and bolstering revenues.

Control How You Earn

: To make the most of their application's ad strategy, publishers need to be in control. Before efficient ad mediation platforms came into play, the process to sell and buy ad inventory was chaotic, to say the least. With these platforms, publishers have total control over how they can sell their ad inventory, and to whom. However, not all mediation platforms offer total control, as they may give undue advantage to specific ad networks. Therefore, it is critical to choose the best ad mediation platform for your application.
How To Choose the Best Mobile Ad Mediation Platform
Mobile Ad mediation platforms can be powerful allies to publishers looking to augment their revenue through their ad inventory. However, choosing a platform that matches your needs and goals is critical to scale in the long run. Here are some questions you should ask when choosing an ad mediation platform:
Which Ad Networks Are Supported?

There are a lot of ad networks out there, each with a pool of features and multiple limitations. To ensure that you can maximize the outcome of your ad spaces, your ad mediation platform should support plenty of ad networks. This is to ensure that you can get a network with advertisers looking for mobile applications in your genre, target audience, and price. The more networks are supported, the better rates you can get.



How Easy It Is To Start

? User experience is critical for every application, and it should also be a deciding factor when choosing an ad mediation platform. Therefore, you should choose a platform that has an intuitive UI, a smooth setup process, a fast data retrieval mechanism, and a fast support team. These features ensure that you can get started easily, and have access to timely support when needed.



What Features Does The Platform Offer

? Each ad mediation platform has a set of features that make it unique. For example, many platforms offer highly detailed real-time reports for publishers to optimize their ad strategy, while some platforms enable user segmentation directly from the ad mediation dashboard. As publishers look to maximize their revenue streams, additional features can be the difference-maker.

What Is The Transparency Like

? A key parameter that publishers should look at in ad mediation platforms is the transparency of the auction process. Even though the process is largely automated, many mediation platforms offer an unfair advantage to ad networks that they own or partner with. Therefore, ensure that the ad network you choose is totally unbiased.




Top Mobile Ad Mediation Platforms For Mobile Applications
AdMob By Google
AdMob by Google is an ad network and an ad mediation platform. Incorporated in 2006, it has become one of the top ad mediation platforms for publishers and advertisers alike. The platform makes the process of managing multiple ad networks in one place easier. Providing in-app ads, highly detailed insights, and powerful tools to grow the application, AdMob is helping publishers increase their revenue seamlessly.
The platform supports a large number of ad networks spread across the globe, enabling it to fill your ad requests with the highest bidder from anywhere in the world. AdMob also supports multiple ad formats to help publishers retain and grow their user base, including banner, video, interstitial, reward, and native ads.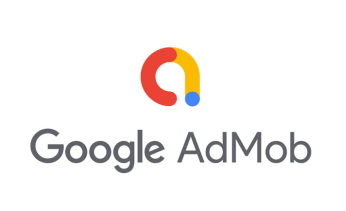 IronSource
IronSource is one of the biggest companies focused on developing technologies for app monetization and distribution. Founded in 2010, IronSource connects publishers with a pool of multiple partner ad networks, helping them increase their revenue. With a sleek dashboard and detailed analytics, publishers have access to a data-powered platform that showcases metrics such as DAU, ARPDAU, and engagement. Publishers can also customize their strategy using different mediation models to maximize their revenue through IronSource.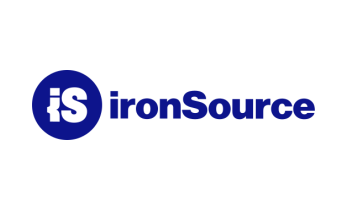 Unity
The Unity ads platform offers ideal solutions for publishers to place and fill ads for higher rates and grow their apps into profitable businesses. With support to iOS and Android platforms, along with all major game engines, the platform supports multiple ad formats, including interstitial, video, and banner ads.
Unity supports major ad networks, including Google AdMob, Meta, AdColony, and IronSource, empowering publishers to make the most out of their ad inventory. It also offers strategic tools and strategies for publishers, including waterfall mediation, in-app bidding, and highly-customizable parameters to reach the right players. All the features are well complemented by its super-strong analytics dashboard for publishers to review and optimize their mobile ad strategy.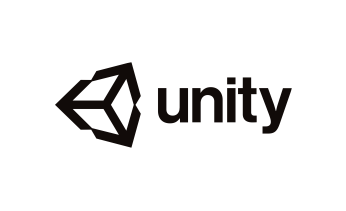 Tapjoy
Tapjoy is an innovative mobile advertising and app monetization platform. The platform specializes in connecting publishers with premium ad networks and demand sources. Publishers can use the platform to showcase a variety of ad formats to their players, such as offerwalls, rewarded videos, and interstitial videos. Tapjoy empowers publishers with real-time exhaustive reporting to help them optimize their ad marketing strategies.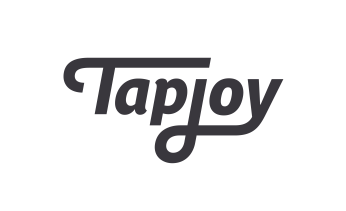 AdColony
AdColony is a leading platform for app publishers and developers to monetize their applications. It works with some of the top mobile publishers and has emerged as a preferred platform for applications around the globe. AdColony supports cross-platform monetization, supporting iOS, Android, and Windows applications. The platform also supports multiple ad formats for a better user experience, from basic banner ads to HD video and playables. With their trademarked Aurora HD Video and Aurora Playables, publishers can provide their users with a high-quality ad experience.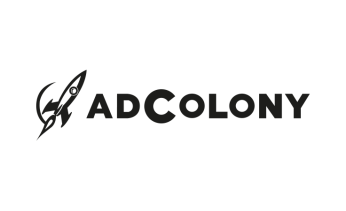 Fyber
The Fyber platform offers multiple monetization solutions for all publishers. These include their mediation platform FairBird, in-app marketplace Fyber Marketplace, and Offer Wall Edge. Publishers on the platform can choose between waterfall auctions and unified auctions, with multiple ad networks and DSPs available on the platform. Fyber has made a name for itself as the preferred ad mediation platform for publishers looking for a more video-friendly approach. Moreover, the platform offers an easy-to-use interface, making it easy for publishers to get started.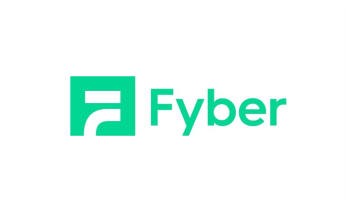 Amazon
The Amazon Mobile Ads Network, provided publishers the chance to increase their revenue with the power of unique Amazon demand and extremely low fees. The platform was deprecated in September 2021, and publishers were then rerouted to the Amazon Publishers Services platform. The APS platform carries all features of the ads network, and much more. The platform offers extensive support for publishers of all sizes, and the transparent ad marketplace makes header bidding easy. The marketplace provides auction-level reporting, reduced tech tax, and a large demand footprint from buyers across the globe.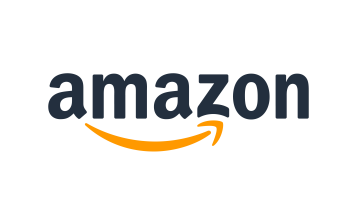 Admost
Admost was originally launched as an ad server for the web in 2002. Starting as a publisher, the team found certain weaknesses in the process of scaling revenue. Since the market was not ideal, they decided to build their own ad mediation platform to make things easier. Publishers now have to integrate a single SDK to connect with multiple ad networks through the platform. Admost ranks these ad networks using the waterfall model. With a strong dashboard, publishers get a deep dive into data and can compare the performance of each ad network.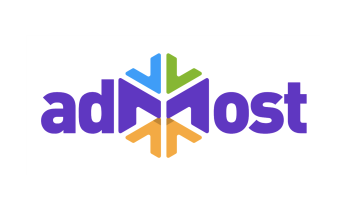 Appodeal
Appodeal has emerged as one of the top mobile ad mediation platforms for mobile apps and games. The platform supports major ad formats, including interstitials, banners, rewarded videos, and native ads. The Appodeal dashboard offers insights into user acquisition, monetization, and product analytics, helping publishers create customized ad strategies with real-time decisions. Moreover, rather than using the standard waterfall method, Appodeal uses parallel bidding, where ad requests are made simultaneously. The platform claims it enables publishers to achieve higher earnings and eCPM.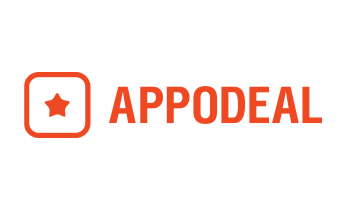 Applovin Max
Applovin, a mobile technology company, acquired the ad mediation platform MoPub, integrated it into its own platform, and created Applovin Max. The platform offers developers of all shapes and sizes a chance to supercharge their growth. Applovin Max offers high-quality ads to improve user experience, safeguards your brand quality, and makes the process of reaching multiple ad networks extremely easy. With full transparency, a global demand, extremely powerful analytics, and tools to ensure superior user experience, the platform helps publishers earn more revenue.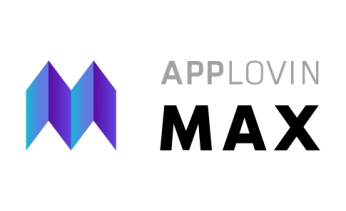 Conclusion
Mobile Ad mediation platforms have grown significantly recently, and rightly so! They offer a standardized approach for publishers, making the process seamless and easy for them. While there are a ton of ad mediation platforms in the market, each comes with its own advantages and disadvantages. There is no one best platform for every publisher out there, and your choice should boil down to your business needs and the features offered by the platform you choose.
AdSparc offers next-generation monetization solutions for publishers to increase their revenue. Our app suite enables you to utilize a 5-min automated integration with the top mediation platforms on the market. Maximize your revenue, generate higher CPMs, and streamline your operations with us! We have a myriad of applications already working with us, and yours could be next.
Interested in getting our next-gen solutions? Request a free callback today!
FAQs
Question 1: What is mobile ad mediation?
Answer: Through mediation platforms, publishers can connect with multiple ad networks through a unified SDK. Mediation platforms help publishers increase revenue while reducing the effort required to connect with multiple networks.
Question 2: Why do publishers use mobile ad mediation platforms?
Answer: Ad mediation platforms offer a variety of features to publishers. These platforms allow publishers to scale easily, and connect with tens of ad networks without the hassle of installing multiple SDKs. Moreover, publishers can increase their revenue by controlling how their ad spaces are used.
Question3 : Which features should publishers look at while choosing an ad mediation platform?
Answer: For any ad mediation platform to work perfectly for a publisher, it has to be easy to set up, unbiased in its auctions, offer a variety of ad networks, support multiple ad formats, and more.